8-Day Balkan Tour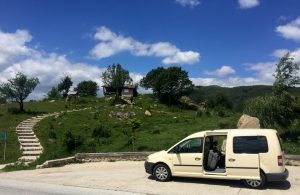 By the time you spend 8 days on tour around the Balkans, you're starting to give yourself enough time to see the most important sights in five or more countries…
Each will have its own unique culture, cuisine, history, natural wonders. And your friendly, fully licensed guide or driver-guide will make sure you get to experience it all.
You can follow one of our most-requested Balkan travel itineraries – or you can personalize trip with airport pick-ups and drop-offs, start and finish in different countries, add a day off relaxing, or even more sights to see!
You can even have us book luxury accommodation on your behalf. Whatever it takes to create your dream trip around the Balkans, we'll try to make it happen.