8-Day Balkan Tour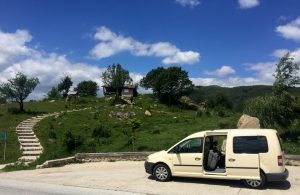 In just 8 days, immerse yourself in the richness of the Balkans as you explore the highlights of up to 7 countries, each boasting its own distinctive culture, cuisine, history, and natural wonders.
Accompanied by a friendly, fully licensed guide or driver-guide, you'll experience the best the region has to offer.
Choose from one of our popular pre-designed Balkan itineraries or personalize your journey with airport transfers, start and end in different countries, a day of relaxation, or additional sights to visit.
We can even arrange luxurious accommodations to ensure your dream trip around the Balkans becomes a reality.
Let us help you create an unforgettable adventure.