5-Day Balkan Tours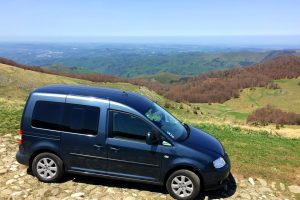 Visit all of your dream destinations in the Balkans in only 5 days of comfortable travel.
With Balkan Tales, you'll have your choice of routes, destinations and more:
We can collect you at the airport, follow your list of favorite places to see as we create a custom Balkan tour itinerary for you.
You'll always have a friendly English-speaking driver or fully licensed tour guides at each location.
With their personal care, you'll get to see all famous places at each destination, to know more about the culture and local life, to taste the cuisine and more at the Heart of the Balkans…