Tour Designer
Adriana
With years of guiding experience, Adriana has a deep knowledge of the Balkans. She creates unique itineraries tailored to your interests and ensures seamless execution.
Operations
Yuri
Yuri manages the company's fleet and operations and occasionally leads tours. His special talent lies in discovering the finest restaurants in every town.
Tour Guide
Nadya
Nadya, a skilled photographer, will guide you to the most picturesque spots. She's not only cheerful and fun, but also knowledgeable, revealing hidden gems of local life.
Tour Guide
Kiril
Kiril will transport you back to ancient times, recounting the birth of mighty empires and historic events in the Balkans. Experience the region's tales through the eyes of a proud local.
Tour guide
Hristo
Hristo, the adventurous and easygoing guide, understands the ingredients for a great road trip: stunning scenery, engaging conversation, and meticulous planning.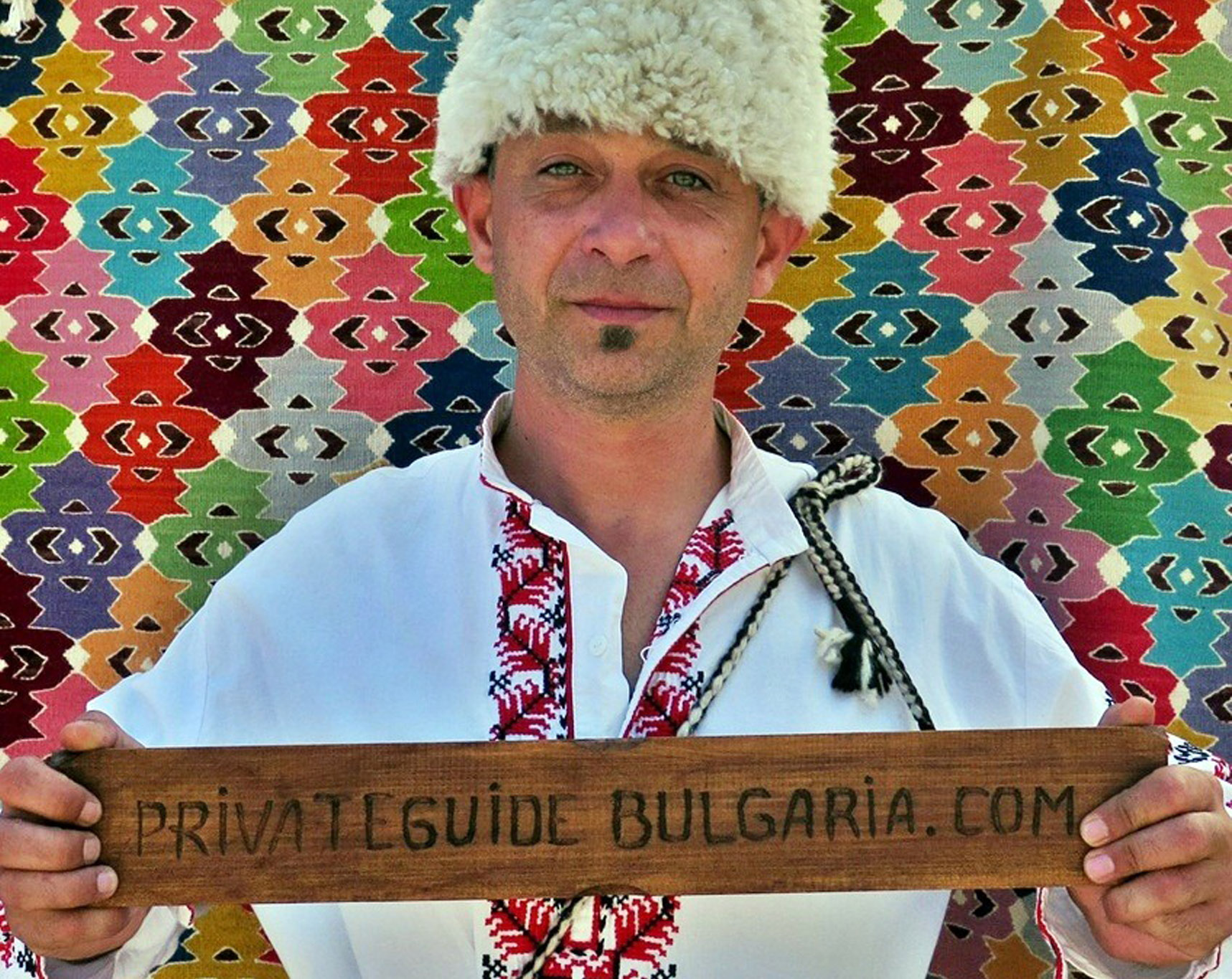 The beginning
Established in 2015 in Bulgaria by founders Adriana and Yuri, Balkan Tales initially offered private tours around Bulgaria under the name "Private Guide Bulgaria". We took great pleasure in showcasing the lesser-known and often underappreciated aspects of our homeland to travelers.
As many of our satisfied customers returned, they asked:
– We'd love to tour with you again, but we've already seen Bulgaria! Do you cover the neighboring countries?
Embracing the opportunity, we expanded our offerings to include all 12 Balkan countries in our tours.
Today's Balkan Tales
At its core, Balkan Tales is about sharing stories.
Experience them firsthand from the locals themselves – beyond providing you with a guide/driver throughout your journey, we also include walking tours led by the best local tour guides in each major city you visit with us.
As a licensed tour operator based in Bulgaria, we specialize in small group tours across the entire Balkan region.
Our tours cater to families and individuals of all ages, cultures, ethnicities, and religious beliefs.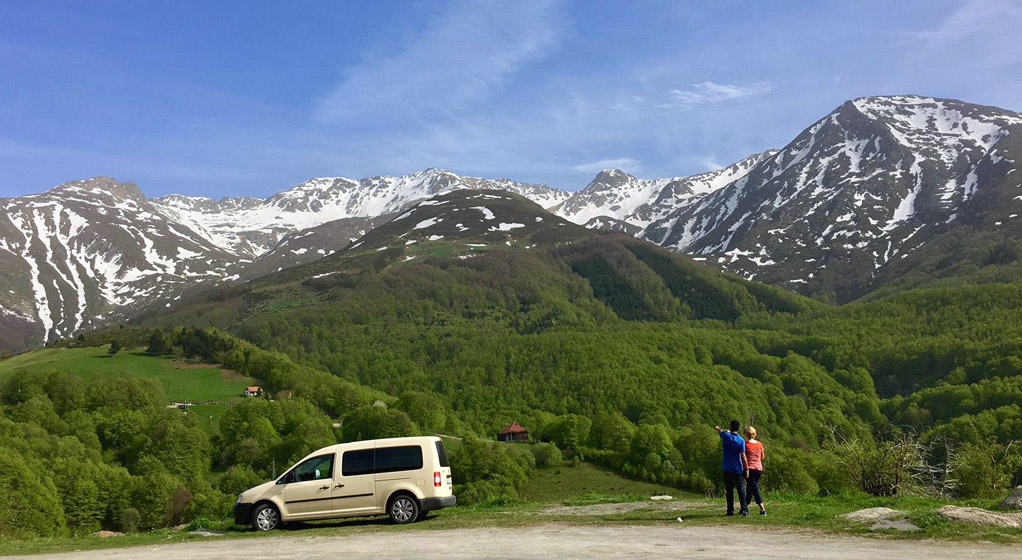 Our mission
Our primary goal is to welcome you to our homeland and offer an unparalleled tour experience.
We strive to create lasting memories and invite you to join us on a journey that feels more like a road trip with friends.
We are deeply passionate about travel, delicious food, genuine friendships, engaging conversations, expanded horizons, and a spirit of adventure.