Tour Designer
Adriana
After years of guiding, Adriana knows the Balkans like the back of her hand. She will put together a unique itinerary and make sure it is properly carried out.
Operations
Yuri
Yuri takes care of company's fleet and operations, and sometimes leads tours. His special power is knowing where the best restaurant in each town is.
Tour Guide
Nadya
Nadya will take you to the best photo spots, as photography is her super power. Cheerful and fun, but also knowledgeable, Nadya will show you the rarely seen details of the local life.
Tour Guide
Kiril
Kiril will speak to you about ancient times, when mighty empires were born on these lands and history was made. Hear the Balkan Tales from a proud local offspring.
Tour guide
Hristo
Adventurous and easy going, Hristo knows what makes a good road trip - beautiful sceneries, a friendly talking companion and of course, perfect planning.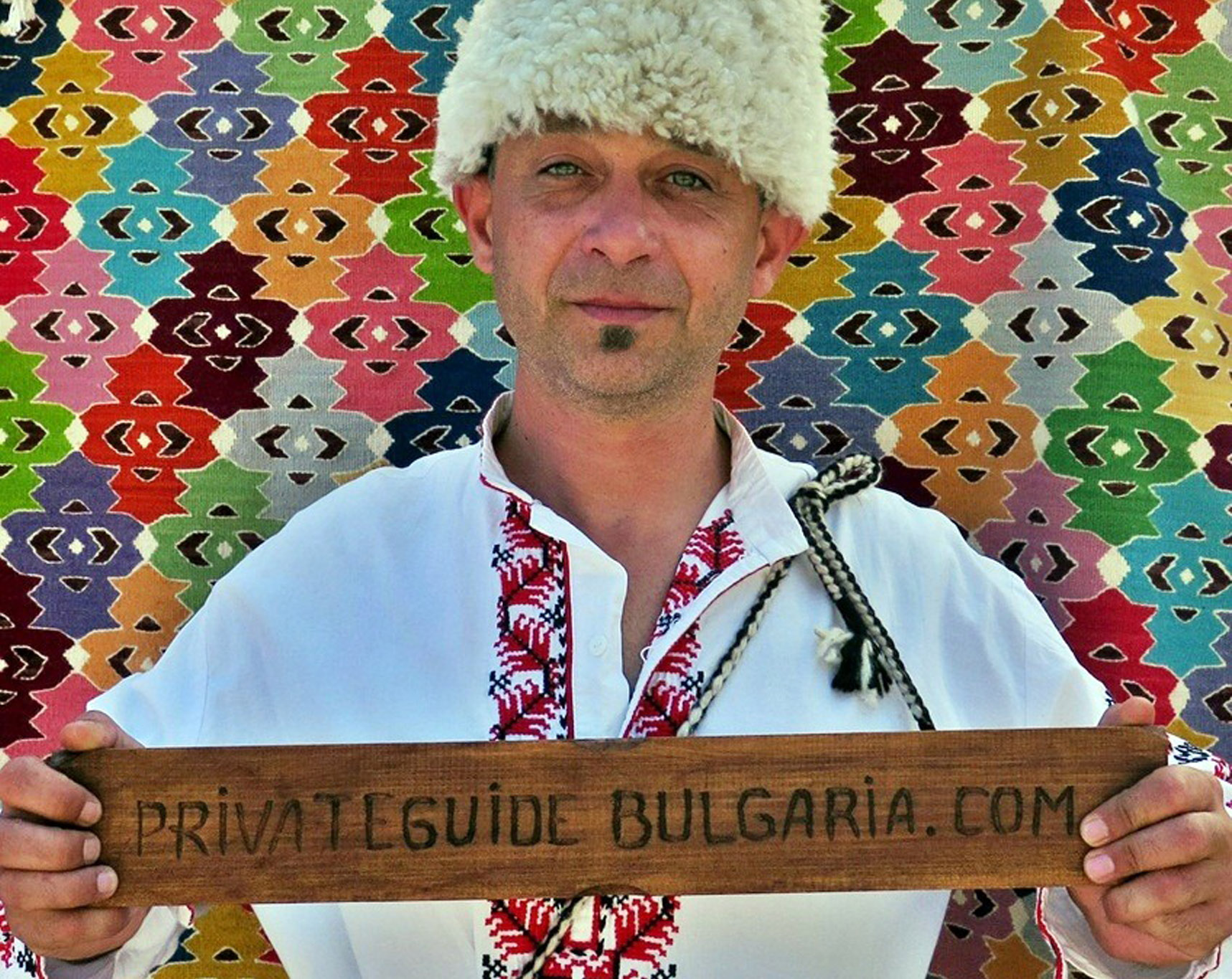 How it started
Founded in 2015 in Bulgaria by Adriana and Yuri, Balkan Tales provided private tours around Bulgaria under the name "Private Guide Bulgaria". We had a lot of fun introducing travelers to sides of our homeland that are rarely seen and appreciated.
Many of our customers returned and asked:
– we want to go on a tour with you again, but we've already seen Bulgaria! Do you do the neighboring countries?
We said "Why not?" аnd now we include all 12 Balkan countries in our tours.
Present days
Balkan Tales is all about telling stories.
Hear them from the locals – apart from providing you with a guide/driver for the whole trip, we include walking tours with the best local tour guides in each big city you visit with us.
We are a licensed tour operator that's based in Bulgaria, but we provide small group tours to every country in the Balkans.
Our tours are family friendly and enjoyable by people of all ages, cultures, ethnicity or religious beliefs.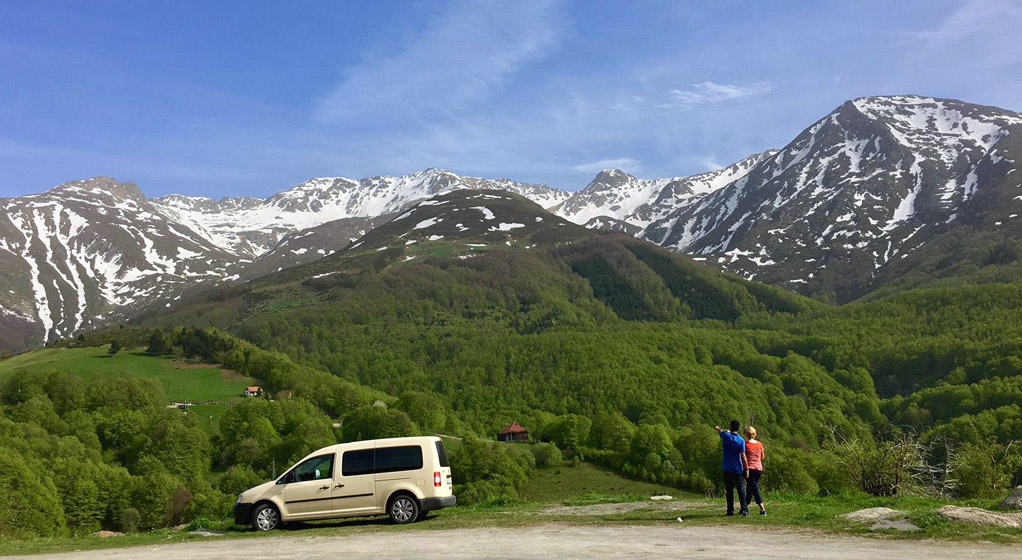 Our mission
Our number one goal is to welcome you to our homeland and give you a tour that you'll get nowhere else but with us.
We want to send you home with the best memories. Come along on a tour that feels more like a road trip with friends.
We believe passionately in travel, good food, real friends, long talks, broadened horizons and a spirit of adventure.