21-Day Balkan Tours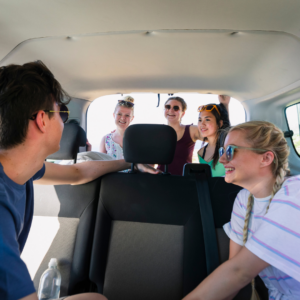 This is the Ultimate tour of the Balkans. You'll see almost everything this incredible part of the world has to offer:
All of the sights you've seen or heard about, the nations and cultures which make it such a unique place – as well as a whole lot of it which most people have never heard about…
Explore the well-known as well as the hidden parts of the Balkans with a highly experienced, fully licensed guide who can offer insights as well as helping you talking with local people.
You can personalize your tour to start, stop and finish in any country of the region. Take the opportunity to include active adventures or days "off" where you explore a little on your own.
We'll help you create your dream Balkan tour itinerary.